Choice Pet Supplies is an independent pet store trading from inside Hillier Garden Centre in Hemel Hempstead. We sell products for dogs, cats, horses, small animals, chickens, indoor birds and more. Our main strengths are a huge range of frozen raw foods for cats and dogs, many locally-sourced products, and a range of feed and other products for horses.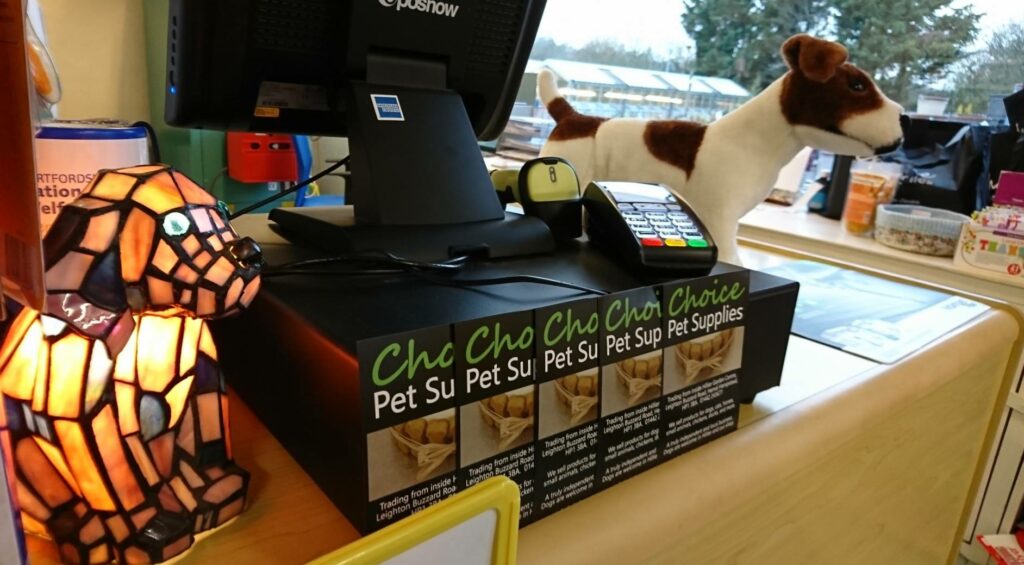 We are particularly focused on the quality end of the market, but we aim to serve everyone's needs and budget. We are a traditional shop. For the time being we don't sell online, and we don't publish all our products and prices on our website. In the future this may change, but for now you will have to come and visit us! We have been trading since March 2018, and we have been steadily getting busier every year.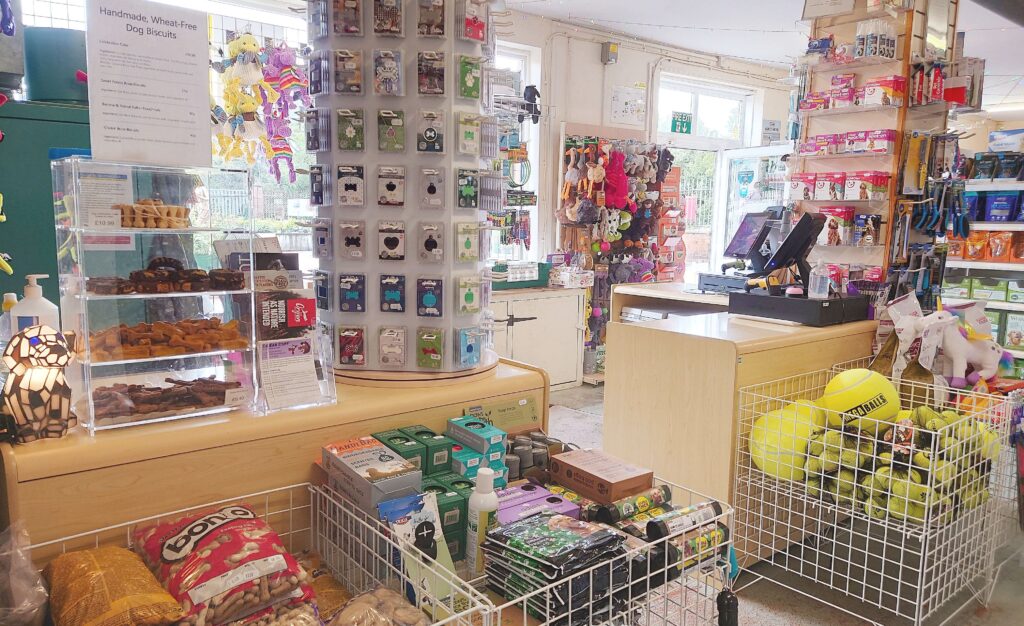 We aim to offer something a bit different, and you will find many products here that you won't find elsewhere in the area. We really care about offering great service, and we aim to stock what our customers want to buy, so please come in and talk to us! You are very welcome to bring your dog into Hillier Garden Centre and into our shop.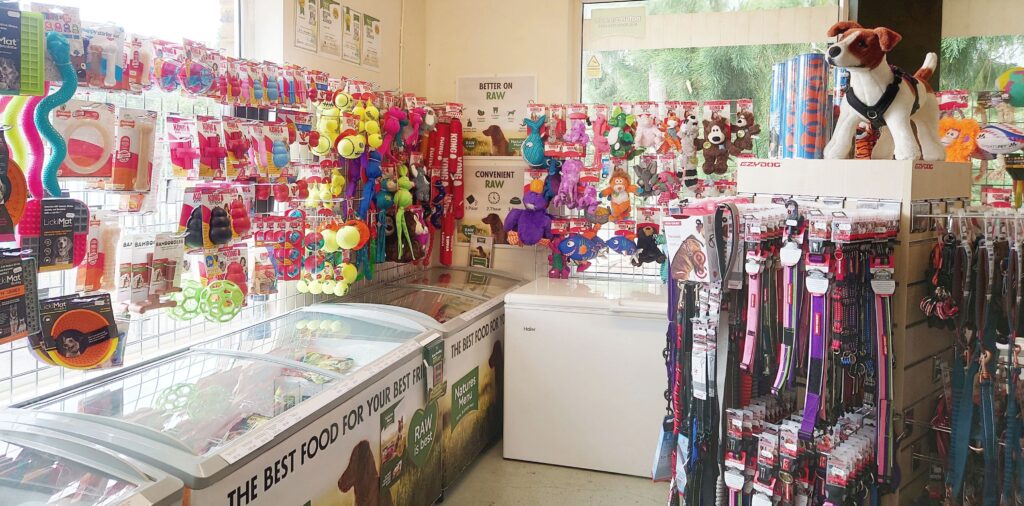 The business is owned by Eric, who is an SQP (Suitably Qualified Person) able to supply certain controlled animal medicines that you can't buy off the shelf. We can also order in veterinary diets supplied by Hills, Royal Canin and Purina.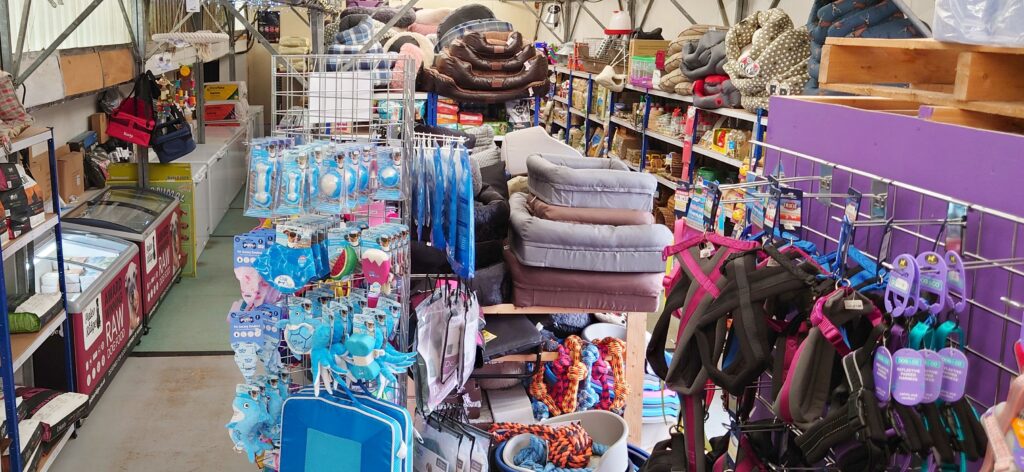 Choice Pet Supplies is inside the building next to the roadside entrance to Hillier.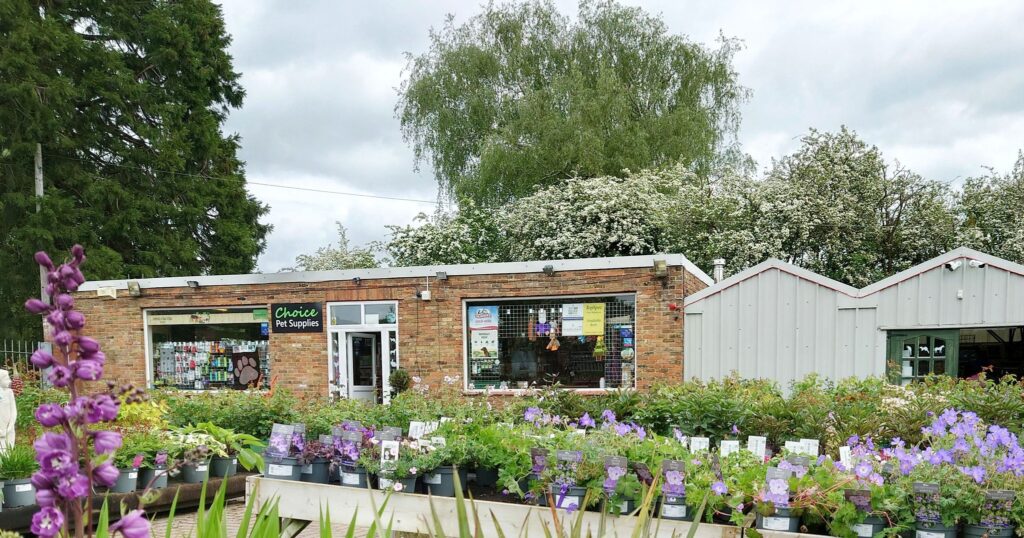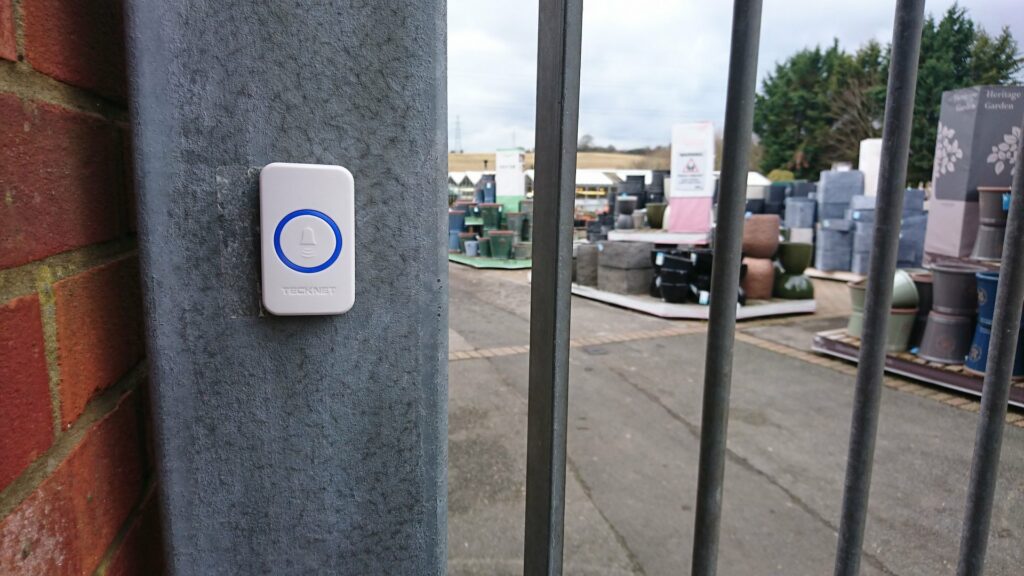 There is a locked gate next to our shop, which we are able to open. If your purchases are too bulky and heavy to take through the garden centre, then you can drive round to the gate and we will load up your vehicle for you.
We keep the same hours as Hillier, so if they are open then so are we.